New run-off syndicate gets Lloyd's Council nod | Insurance Business UK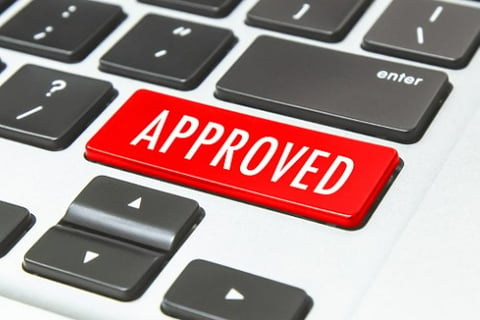 Lloyd's Council has granted in-principle approval to Marco Capital Holdings Limited to establish a reinsurance to close (RITC) or run-off syndicate, allowing the European group to participate in and quote on RITC and other run-off opportunities in the market.
"I am delighted to announce this important milestone in Marco's development which completes our strategic set-up," stated Marco chief executive Simon Minshall.
"Lloyd's represents a major marketplace for P&C (property and casualty) run-off transactions – comprising RITC (which is unique to Lloyd's) and other legacy solutions for business written by Lloyd's syndicates."
Minshall added: "We are very pleased to have reached this stage early in Marco's history. Receiving Lloyd's approval validates Marco's professional approach and its excellent reputation. This is a significant step forward in the development of our franchise."
The Malta-headquartered run-off solutions provider was formed in 2020.
Meanwhile, formal approval of the RITC syndicate is subject to completion of the Lloyd's "Making it Happen" review phase for new entrants.