Nexus announces Apsley Specialty swoop | Insurance Business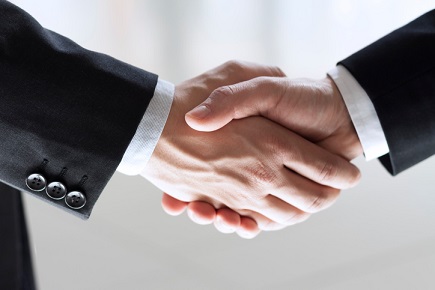 The MGA market is notably competitive in the UK, and one firm is hoping to strengthen its position with the acquisition of another.
Nexus Group has today completed its deal for Apsley Specialty Limited, an approved Lloyd's coverholder. Apsley is a specialist in directors and officers and financial institutions cover and is led by James Lawrie who will now join the board of Nexus Underwriting with both brands to continue to operate as usual.
Lawrie has an extensive background in the insurance industry having spent years at Towers Watson. He also specialised in alternative investments at Caliburn Capital and allocated multi-billion dollar portfolios across hedge funds. Now he will become managing director of Nexus Financial Lines and lead the combined DOFI business where he will be joined by Jamie Ricketts, in the role of chief underwriting officer. Meanwhile, Joanne Edgley, already a director of Nexus Underwriting Limited, will lead Nexus's commercial PI division as managing director of PI.
In a release announcing the acquisition, Colin Thompson, founder and executive chairman of Nexus, outlined how the firm has been able to establish a strong foothold in the middle market investment funds sector.
"Apsley Specialty is a fast-growing high-quality MGA that will complement our existing DOFI capabilities, especially in terms of geography with Apsley's US capacity," he said. "In a competitive market, Apsley grew its GWP 64% from 2016 to 2017, while still maintaining excellent underwriting discipline and strong loss ratio performance. This is testament to the high calibre individuals within the business.
"As we continue to provide innovative DOFI underwriting solutions to both clients and underwriting partners, we will look to grow the combined DOFI offering to GWP of £35 million by 2020."
In addition, Thompson outlined that more acquisitions are likely to follow.
"As a group, we are targeting three acquisitions per annum, and this is just the sort of niche business with an auditable profitable underwriting track record that we can seamlessly bring into the business alongside some larger transformational deals," he said. "This is a strategic acquisition that will augment our business model in an important year where we are preparing for a shareholder liquidity event in Q3 / Q4."


Related stories:
Nexus reveals management shake-up and potential IPO
Nexus names non-executive deputy chairman for trade credit MGAs