No insurance bill for Orlando shooting victims | Insurance Business UK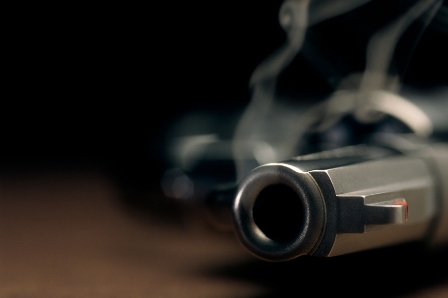 There has finally been some good news for the victims of Orlando's nightclub shooting.
Two hospitals have announced that there will be no bill for the victims of the June shooting in terms of out-of-pocket costs – which were estimated to reach $5.5 million.
Speaking to the
Orlando Sentinel
, the city's health president and CEO David Strong commented that the
Pulse
nightclub shooting "was a horrendous tragedy" and "during this very trying time, many organisations, individuals, charities have reached out to Orlando Health to show their support. This is simply our way of paying that kindness forward."
The Orlando Health network is responsible for eight facilities in the area with the Orlando Regional Medical Centre attending to 44 from more than 50 patients that required treatment after the events. In addition, Florida Hospital, which treated 12 people, will also take part.
According to an
ABC News
report, Orlando Health will look at a number of avenues to find the funding necessary to cover the bills – including victim funds, federal funds and the crime victim compensation program.
The shooting took place when Omar Mateen opened fire in the gay nightclub. Forty nine people were killed with many more wounded.
Related stories:
Fury as insurance tycoon's campaign links Brexit to Orlando shootings