NPA Insurance welcomes big name to board of directors | Insurance Business UK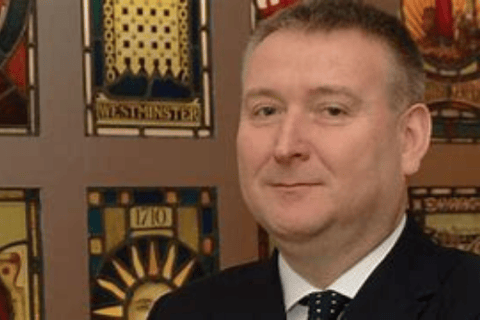 NPA Insurance (NPAI) – and in extension, its commercial insurance brand Peach Pi – has named Brendan McCafferty (pictured) as the newest non-executive member of its board of directors.
McCafferty has held a number of notable senior roles throughout the insurance space, most recently as chief executive of Brightside and previously as CEO of AXA Insurance, founding CEO of Flood Re, and president of Willis UK & Ireland.
According to NPAI, the appointment of McCafferty is key to its growth strategy of entering new markets via partnerships with "like-minded intermediaries" through its brand, Peach Pi.
"We have been looking to appoint a new senior industry figure to join our already well established and visionary board, to help advance our strategic plans," said Peach Pi managing director Paul Coleman. "Brendan is extremely well respected throughout the industry - when we learned that he might be looking for new opportunities within the sector following the successful sale of Brightside Group, we were quick to reach out to explore the prospect of his joining our top team."
"I really like what the NPAI team is looking to achieve by expanding into the intermediary market and I believe the company has genuine potential for growth in what is currently a difficult market for brokers. Thanks to its specialist pedigree, strong leadership capabilities and a first class underwriting and claims service, the business can really offer something new for clients," commented McCafferty.
Read more: New insurance brand Peach Pi launches
Launched in 2020, Peach Pi is a trading style of NPAI. With a focus on the schemes business for the health, well-being and lifestyle sectors, the brand also offers professional indemnity and property protection solutions.