On-demand insurance provider Dinghy launches with huge investment | Insurance Business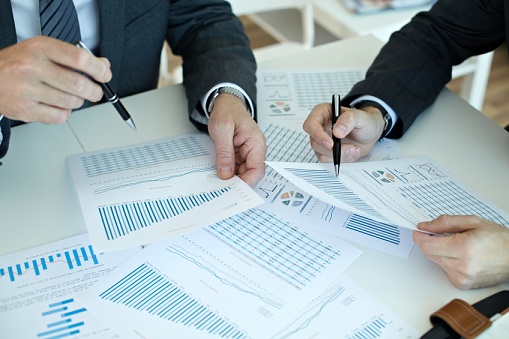 The way we undertake our work is changing, and so, indeed, is the way we use insurance. So it's no surprise then that one forward thinking company has jumped at the idea of offering on-demand insurance for freelancers.
That company is Dinghy, a new mobile-first provider that specifically targets freelance professionals – its core market is set to include designers, tech developers and consultants. It is making use of a bespoke technology platform and has just gone live – backed by a $1.2 million (around £886,000) investment funding round led by Balderton Capital and joined by industry angel investors and ReSolution.
Among the features the insurer is keen to highlight is that its asks only eight questions as part of its quotation process, meaning quotes can be provided in just 40 seconds and policies in 90 seconds; while it also has a 24/7 claims reporting service; and an online self-service for policy changes.
"As a former tech freelancer, my laptop was my workhorse," said Dinghy co-founder Edward Woodcock. "I've lost earnings from a broken laptop when it took the insurers five days to sort out the replacement. With 24hr replacement anywhere in the world, or immediate cash settlement once the claim is approved, I'm excited that we have closed that gap and can provide exactly what freelancers need."
It is reported that self-employment is now the fastest growing sector in the UK economy with about two million people working as freelancers across the country. In addition, there are around 11 million working in the gig economy throughout Europe. However, Dinghy co-founder Rob Hartley believes that the unique needs of freelancers haven't been appropriately addressed by insurance.
"At the end of a contract, freelancers often end up paying for insurance they don't need, or cancelling their insurance and losing all the benefit of the insurance they just paid for, so throwing away all the cover they paid for," he said. "The traditional insurance model doesn't provide the kind of flexible and responsive cover that freelancers need."
Related stories:
Insurtech Urban Jungle raises £1 million
Top predictions for the insurance industry in 2018