One area of insurance set for decline amid coronavirus outbreak | Insurance Business UK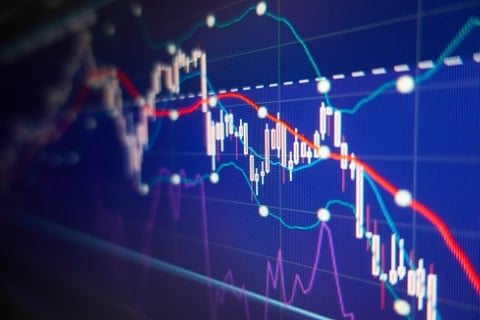 In trying times like these, saving lives takes precedent over business – but still there is no getting away from some of the negative effects that the coronavirus outbreak is likely to have on the insurance sector.
Take, for example, the private medical insurance (PMI) industry in the UK. Research by GlobalData has revealed that the sector is likely to suffer on the back of private hospitals reaching deals with the NHS that will see them provide beds, ventilators and staff in a bid to effectively and efficiently address the pandemic.
Its UK consumer survey showed that, during last year, 28.8% of respondents were concerned about the service provided by the NHS – with waiting times among the reasons why. This prompted many to turn to PMI.
"PMI policyholders would have thought they would bypass the NHS and go straight into private care if they catch COVID-19. However, following the reallocation of resources, customers will no longer be able to access private hospitals, and will default to using NHS services," said Yasha Kuruvilla, insurance analyst at GlobalData.
With some of these benefits temporarily lost, the company speculated that many might consider cancelling policies, especially in an effort to reduce their own financial burden amid this period of job insecurity. As such, it suggests that insurers should be proactive in contacting customers and assuring them of the benefits the product can offer.
"These policies can still provide meaningful value to the customer as they can offer additional resources such as access to digital GP services and mental health counselling - the latter may see an increase in demand, given the current restraints on daily life," Kuruvilla continued.
Indeed, some have been quick to act – the likes of Vitality and Bupa are already offering cash benefits for policyholders if they are hospitalised due to the virus.
"Insurers could highlight that if customers do cancel policies, they will have to go through the underwriting process again in the future and could face hikes if their health deteriorates," Kuruvilla concluded. "However, insurers should first look as what values they can offer to customers before taking that approach in these testing times."