One of the last leisure insurers in Ireland pulls out of the market | Insurance Business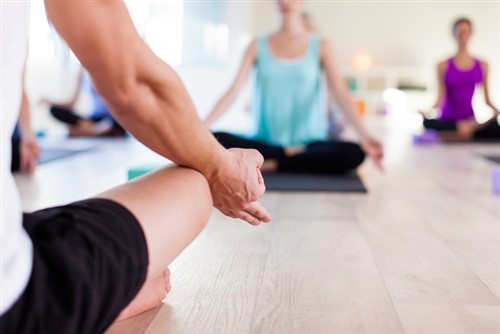 It's official: the insurance crisis for one sector in Ireland is in full swing as one of the last companies providing leisure insurance has pulled out of the market, according to The Irish Independent.
Late last week, UK operator LeisureInsure said it will not quote anymore new business, and from the end of the month, will cease all renewals.
The company was one of the last insurers covering event companies, bouncy castle operators, leisure centres, yoga classes, soccer teachers, drama classes, a handful of play centres, and a large number of leisure companies.
Read more: Saga mulls sale of leisure businesses – report
Business owners in the leisure sector largely rely on British insurers as Irish-based insurers are hesitant to offer cover in this area, pointing to significant losses in liability insurance.
LeisureInsure was based in Oxford, and was a management agent for insurer AXA XL in this market. It dealt with insurance brokers and directly with policyholders.
The Alliance for Insurance Reform told The Irish Independent that thousands of businesses will now not be able to find cover, though some cover is still being provided to the leisure sector by brokers with access to a specialist division of Allianz.
"Our hearts go out to the small businesses affected by the LeisureInsure and AXA XL decisions," said Peter Boland, of the Alliance for Insurance Reform. "These are friends, families, neighbours with otherwise perfectly viable businesses being closed due to something entirely outside their control."
The head of the Irish Inflatable Hirers' Federation was reportedly told by the insurer that the compensation system in Ireland meant that it was no longer profitable for UK insurers to operate here.
Brexit has meanwhile also led British insurers to review their operations in this market.
The fallout of this decision means in part that some operators in the leisure sector might potentially continue to do business without insurance, as around 10 British insurers have now pulled out of the market in the last three years.
A spokesperson for AXA XL confirmed to The Irish Independent that it had reviewed its business in Ireland with LeisureInsure and was pulling out.
"We have concluded that current, well-documented market dynamics mean this business does not fit our business plan going forward. As such we will not be renewing this business with LeisureInsure in Ireland as of August 01, 2019."