Only 4% of UK's self-employed have income protection insurance | Insurance Business UK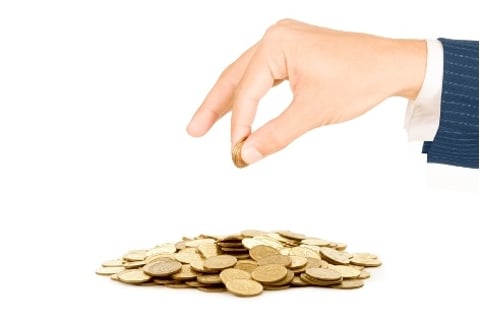 New research by insurer LV= shows that of the nearly five million self-employed workers in the UK, only 4% have income protection insurance. The national average is 11%.
What's interesting to note is that 42% of this group – sole traders, freelancers, and micro businesses – have the false belief that they're not eligible for income protection cover.
Other findings include:
41% of self-employed people cannot afford to save any amount each month
11% save less than £50
33% could not survive for more than three months if they lost their income
LV= noted that with self-employed people not having the safety net of employers' benefits, they are advised to consider taking out some form of income protection. In fact, the study found that the UK's self-employed are aware of the financial risks.
Compared to the 21% national average, 28% of self-employed people in the UK are worried about having an accident and not being able to work. Meanwhile, 29% worry about falling sick – the national average is lower at 24%.
"LV= is calling on the Government to give the new Single Financial Guidance Body (SFGB) a specific remit to focus on promoting UK financial resilience when it is established in 2018. Self-employment contributed £255 billion to the economy in 2016 alone, with the Office of National Statistics crediting it as one of the defining characteristics of the UK's economic recovery," said the insurer on its website.
It continued: "LV= wants the SFGB to take note of this and focus on helping sole traders and small businesses, alongside other groups who are at risk of financial shocks, as well as how private insurance can play a part in increasing UK resilience."
Related stories:
Self-employed Britons unprotected by basic professional insurance