Over 90% of these UK businesses lack cyber insurance | Insurance Business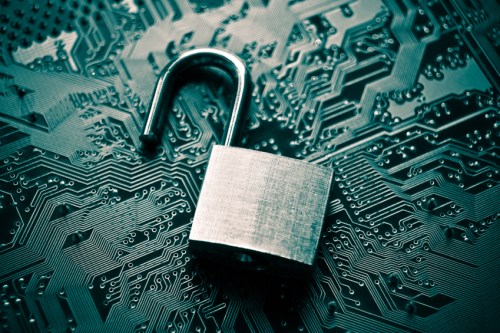 More small and medium-sized enterprises (SMEs) in the UK are focusing on online expansion, but nearly all of these businesses are not insured against cyber risk, according to broking giant
Aon
.
New research from
Aon Risk Solutions
found that 31% of 1,000 SME decision makers across the UK consider developing an online presence as a key opportunity for their business in the year ahead, the
Actuarial Post
reported.
However, only 7% of the SMEs have cyber insurance, revealing a gap of 21% between those eyeing online expansion and those with cover in place to protect against cybercrime.
Commenting on the research findings, Aon Risk Solutions UK CEO Andrew Tunnicliffe said the business community operates in a "digitised, global marketplace where the pace of change is, at times, staggering."
"This reality is reflected in our latest study, with many SMEs placing greater emphasis on investing in online growth and opportunities," the
Actuarial Post
quoted Tunnicliffe as saying.
"Given this, it is a concern that 90 percent of SMEs have no cyber insurance in place, with many unnecessarily exposing their businesses to serious risks," he added.
According to the Aon study, smallest businesses are more likely to embrace online business opportunities, but they are also the most at risk.
The research discovered that 33% of small enterprises cited online presence development as an important business opportunity, compared with 23% of medium-sized business.
Only 6% of small businesses, however, do not have cyber insurance while 13% of their medium-sized counterparts are also unprotected against cyber threats.
Related stories:
Insurance fraud up 68% as firms lose £1b to online crime
Cyber insurance warning as ransomware claims a £10,000 scalp