Pangea Insurance Brokers comes to life | Insurance Business UK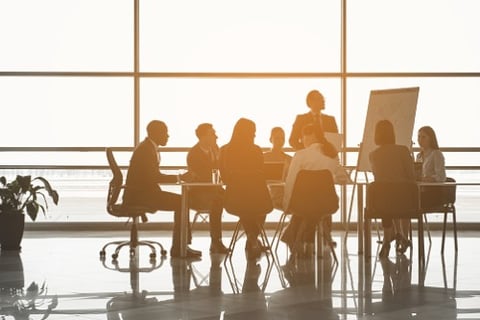 There's a new kid in broking town, in the form of Pangea Insurance Brokers.
A sister company of Pangea Life, the freshly formed brokerage is a Marsh Networks member specialising in commercial and private insurance.
Based in Southampton, Pangea Insurance Brokers is led by director Michael Piper, whose credentials include time spent at Ageas, A-Plan Insurance, Portmore Insurance Brokers, and Gallagher.
"This is a really exciting development for the team at Pangea and a natural evolution for us to be able to support our clients with all of their insurances," posted Pangea Life's Lee Thomas on LinkedIn.
Meanwhile, aside from Marsh Networks – the support of which Pangea Insurance Brokers said allowed the new business to begin trading quicker and more efficiently – the commercial insurance broker also thanked Acturis Limited for its help.
Piper, meanwhile, commented that he is proud to be part of the Pangea family.