Pen Underwriting makes a host of leadership changes | Insurance Business UK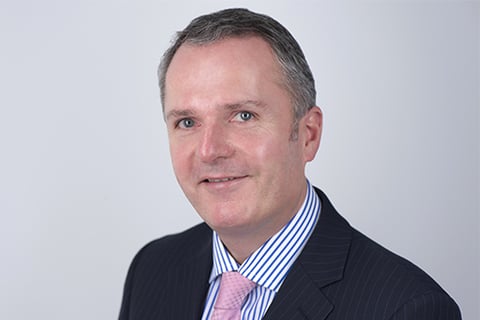 With CEO Tom Downey outlining the company's strategic vision in an interview with Insurance Business earlier this week, Pen Underwriting has continued its strategic growth plans with a host of new leadership appointments.
It has announced several new roles to support its plans, including that of technical underwriting director, to be taken by Stewart Gardiner (pictured above). Gardiner, who reports to Pen chief underwriting officer Jennifer Martin, was previously underwriting director for the risk managed commercial business.
"The introduction of this new leadership position underlines the absolute importance we place on integrity and professionalism within the discipline of underwriting," said Martin.
"Stewart's cross-class expertise combined with his extensive market and technical underwriting knowledge will see him excel in this role. His market reputation, first-rate trading skills and sound understanding of the required governance structure for an underwriting business of our size and scale also place him brilliantly in this position."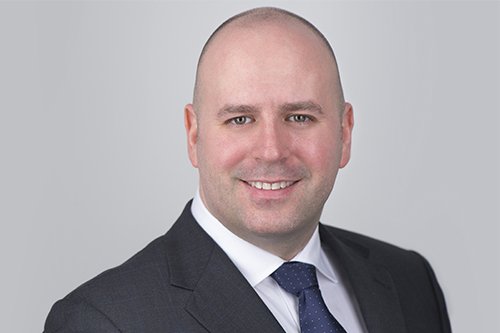 In addition, the company has moved managing director of commercial delegated solution Seb Simmonds (pictured immediately above) to the role of managing director of risk managed commercial after Nick Wright took on the role of chief business development officer. Simmonds will have responsibility for the overall performance of the division and will be supported by teams in London, Manchester, Glasgow, Leeds, Birmingham and Bristol.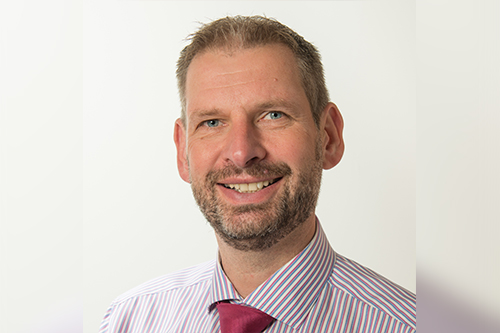 He will get further support from regional director Rob Chapman (pictured immediately above) who becomes commercial director of risk managed commercial, another new position. He will enjoy responsibility for capacity relationships, the broker panel and trading performance.
All roles become effective on November 01, 2020.