Pen Underwriting names new head of claims operations | Insurance Business UK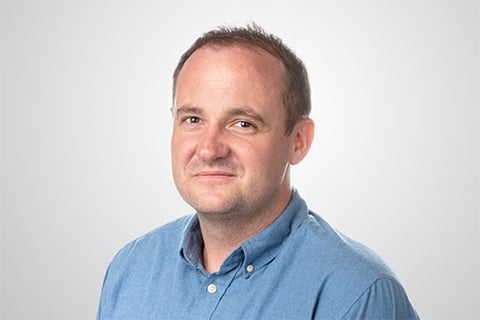 Pen Underwriting is ramping up its claims capabilities with the promotion of Billy Hinken (pictured) as head of claims operations.
Hinken will now take over strategic delivery on multiple projects, including the establishment of its target operating model. He will maintain his role as Pen's head of specialty and financial lines claims, reporting to claims director Gareth Crosbie.
"Billy's natural flair for innovation, creative problem-solving and continual push for enhanced operational efficiency, see him brilliantly placed to assume responsibility for the strategic delivery of critical projects within our claims transformation programme," said Crosbie. "This programme has already seen us design, deliver and implement a bespoke claims handling system for all commercial claims, with investment now focused on optimising and enhancing the data immediately available to our actuarial and pricing teams.
"Billy has a great ability to engage and pull people together towards the achievement of a common goal and I know he will excel in his new position."
Hinken has a total of 18 years' industry experience, and has worked across claims adjusting and counter-fraud activities. He has been leader of Pen's multidisciplinary innovation forum and has spearheaded a host of claims initiatives.
"I'm excited to take on this new role, creating as it does a platform to build upon our achievements to date, replicate them across all claims divisions and provide focus for developing new processes that put the customer at the heart of everything we do," he said. "Delivery of a target operating model will give us even better insight into Pen's claims across the piece and promote our ability to innovate and think creatively about new solutions."