Pension Protection Fund CEO to step down | Insurance Business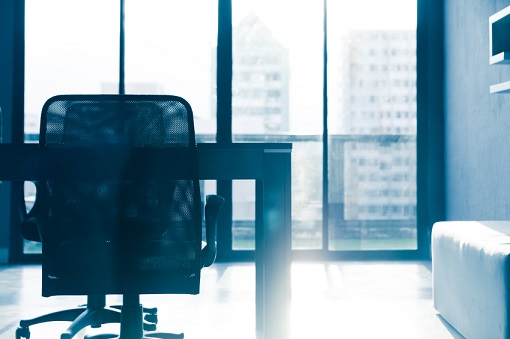 Pension Protection Fund (PPF) chief executive Alan Rubenstein is leaving his post in 2018, according to reports.
A
Sky News
report cited a Whitehall source saying Department for Work and Pensions officials have been informed about Rubenstein's decision, which will be announced today.
Qualified as an actuary with Scottish Widows, the former investment banker held senior executive positions with BZW Asset Management, Lucas Varity Fund Management, Morgan Stanley, and Lehman Brothers.
Rubenstein was vice chairman of the National Association of Pension Funds and former chairman of its investment council. He was a member of the council and the management board of the Institute and Faculty of Actuaries; of the Takeover Panel; and of the supervisory board of Robeco Groep NV.
An investment adviser to the Trustees of the British Coal Staff Superannuation Scheme, Rubenstein was appointed as a member of the board of
Esure
Group in March 2017. He joined the PPF as CEO in April 2009.
The PPF was established to pay compensation to members of eligible defined benefit pension schemes when there is a qualifying insolvency event in relation to the employer and where there are insufficient assets in the pension scheme to cover Pension Protection Fund levels of compensation.
Related stories:
FCA head to quit
Giant insurer in £15 billion British Steel Pension Scheme bid – report