Personal Group Holdings eyes future growth on back of H1 results | Insurance Business UK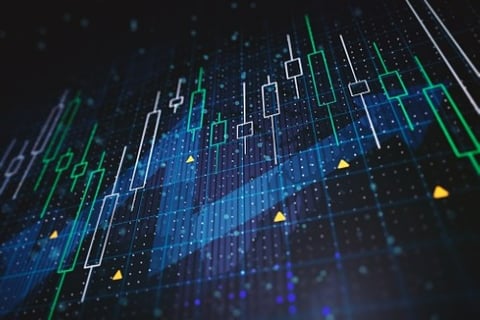 Workplace benefits and services provider Personal Group Holdings has announced its interim results for the six months to June 30.
Despite the challenging economic environment, the group declared a 5.8% increase in revenue to £34.7 million. Its annual premium income for the group's largest segment – affordable insurance –rose by 7% to £26.2 million, providing a strong basis for future growth post pandemic.
In the six months to June 30, Personal Group also secured 52 new client wins. It recorded strong growth from its SME segment via Sage employee benefits and Hapi platform subscriptions.
While the group's adjusted earnings before interest and tax dropped from £4.1 million to £1.5 million on a yearly basis, the downturn was in line with management expectations – primarily due to higher claims costs and investment in policyholder acquisitions – and offset by strong growth from other divisions.
"These half-year results are a demonstration of the resilience of our business model and product offering," said chief executive Deborah Frost. "We have made significant progress in executing our strategy and meeting the goals we set ourselves in the first six months of the year and we are starting to see new sales driving future growth."
Looking forward, the group noted that sales and retention rates to date have ensured that the group's offering continues to be relevant in the current economic environment. It also acquired Quintige Consulting Group in H2 to field new clients as well as cross-sell opportunities for the Hapi and Innecto digital products.
"We have also maintained significant investment into the business to support further innovation across our offering, including the new and improved Hapi 2.0 which, once launched, we expect will add significant value for clients and their employees," said Frost.
"While we are cognisant of the macro environment and potential challenges it may bring, we believe that our products are valued by customers, as evidenced by the retention rates we've seen so far across all of our product set…. The board is excited to see what we can achieve over the next 12 months."