PIB Group bolsters employee benefits offering | Insurance Business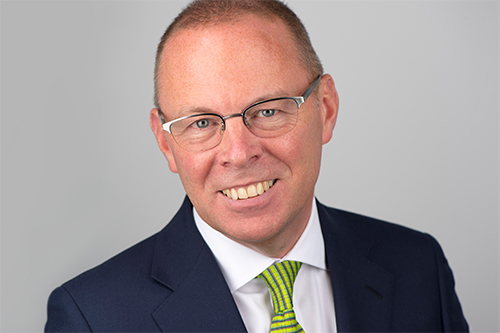 To say that PIB Group has been busy on the acquisition front is perhaps putting it lightly. The insurance intermediary group, which in December 2019 alone snapped up three firms, has announced a fresh move to welcome the new decade.
The latest development allows PIB to bolster its employee benefits offering through a reciprocal relationship with Sanlam Wealth Planning UK. Under the deal, Sanlam's employee benefits division and client book of business will transfer into and trade under the PIB employee benefits brand effective immediately.
In addition, an exclusive arrangement with the wider Sanlam group will see employee benefit enquiries referred to PIB while the latter, in return, will introduce clients who have financial planning requirements to Sanlam's wealth managers – affording customers enhanced and joined-up support.
"Our employee benefits division had a busy year in 2019 thanks to a lot of hard work in prior years to build a strong pipeline which is now coming into fruition," commented PIB Group chief executive Brendan McManus (pictured).
"The combination of PIB Employee Benefits, i2 Healthcare, and new colleagues from Sanlam takes the division to an exciting level for clients with a range of new resources and capabilities."
Meanwhile Sanlam's employee benefits head Richard Haynes described the changes as "an important milestone" in their journey. Haynes believes becoming part of PIB will allow his camp to develop its proposition while continuing to offer a high-quality service to clients.
PIB's employee benefits unit is led by David Skinner.