PIB Group expands further in Spain | Insurance Business UK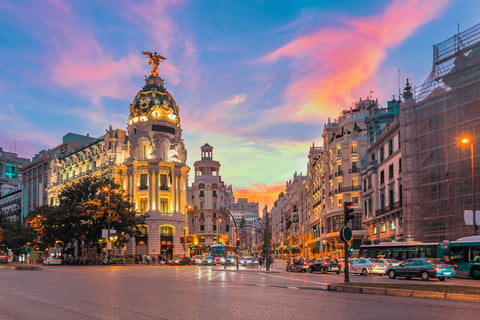 The UK's PIB Group has made its fourth investment in Spain, snapping up Confide Insurance and Reinsurance Broker SA, subject to Spanish regulatory approval.
"We are delighted that PIB has attracted such a leading insurance team in the Spanish insurance market," said the group's head of European mergers and acquisitions James Harmer. "Confide, together with our existing acquisitions, will form the cornerstone of the investment for PIB Group in Spain.
"With Martín Navaz on board, we will be able to accelerate our continued expansion through mergers and acquisitions, as well as organic growth in Spain, with the ultimate goal of becoming one of the most important insurance brokers in the market."
Navaz, president of Confide, will become PIB's chief executive for Spain when the transaction closes.
"I would like to express my gratitude to the team led by PIB Group for making us feel very welcome and excited about the future at Confide," commented Navaz, who leads a team of around 60 people in Madrid and Barcelona. "We look forward to the opportunity to contribute to building PIB's reputation and leading their consolidation activity in the Spanish insurance market, while remaining committed to the needs of our clients.
"By being part of PIB, this is the next stage in the ongoing development of a long-term, sustainable project in Spain, which collectively will ensure our continued success in the Spanish market. Since the foundation of Confide in 1990, our clients and our excellent team of professionals have played an important role in our success, and we look forward to working together for many more years."
The incoming Spain CEO added that PIB aims to be among the largest and leading insurance brokers in the Spanish market.
"I'm delighted to welcome Martín and all our new colleagues from Confide to PIB Group," stated PIB chief Brendan McManus. "We are attracted to Confide because of its professionalism, excellent reputation, and relentless commitment to customers."
Terms of the acquisition were not disclosed.