PIB Group further expands European footprint | Insurance Business UK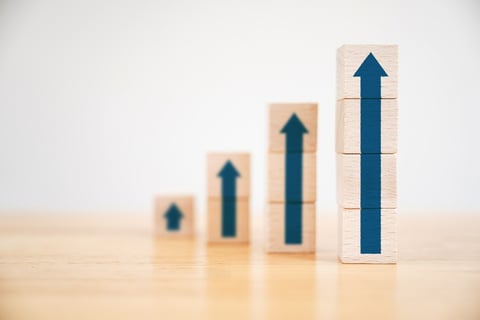 Amsterdam-based Light BV, also known as Light Insurance, will be PIB Group's door to enter the Dutch market, as the London-headquartered specialist insurance intermediary continues its European expansion.
The swoop, financial details of which were not disclosed, will see PIB add the Netherlands to the locations under the group's international division. Prior to the acquisition, which is still subject to regulatory approval, the division already spanned Germany, Poland, Ireland, and Spain.
"I'm delighted that Light will be joining PIB Group and has the opportunity to drive their growth in the Netherlands," said Light chief executive Ronald van der Laar, who also has staff in Eindhoven.
"I would like to thank our fantastic team of people who have each played an important part in our success to date. We look forward to working with our new colleagues across PIB, while opening new conversations with brokers interested in joining our growth journey and continuing to delight our customers with great service and comprehensive insurance solutions."
The independent insurance broker places nearly €140 million in premium for the Netherlands' mid to large corporate market. Light has been trading since 1986.
"This is another fantastic milestone for PIB Group and marks our first step into the Dutch market, and builds on the transactions we have announced recently in Ireland and Spain, as we continue our expansion across Europe," commented PIB's European mergers and acquisitions head James Harmer.
"We are thrilled to welcome Ronald and the team from Light who are highly specialised in their core product offerings of healthcare, income protection, and commercial insurance. This is the first of many acquisitions we have planned in the Netherlands and the wider Benelux region, and our aim is to build one of the largest client-focussed insurance brokers in these markets."
Under the deal, said PIB, the entire Light roster will remain under van der Laar's leadership.
"I'd like to give a very warm welcome to all our soon-to-be new colleagues at Light who will be joining PIB Group," stated CEO Brendan McManus. "They have built a strong brand and reputation over many years, which makes this an exciting first steppingstone into the Dutch markets.
"I look forward to working with Ronald van de Laar who will continue to drive the business forward through organic and acquisitive growth in the Netherlands, supported by a highly experienced executive team."
PIB, with its "ever-strong" pipeline, has already made 12 acquisitions this year.