PIB Group reveals latest acquisition | Insurance Business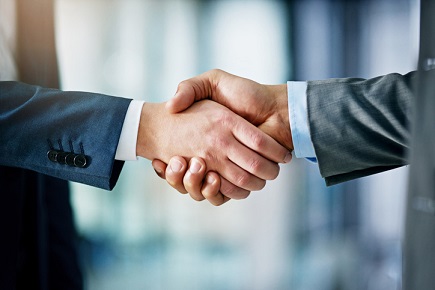 PIB Group has put its foot firmly on the acquisition gas, today revealing its second acquisition of the year and 20th investment since 2016.
The insurance group, the name behind companies such as Citynet Insurance Brokers, Lorica Insurance Brokers and aQmen Underwriting, among others, has acquired the COBRA group of companies, subject to FCA approval.
COBRA is described as a "network-centric proposition" for independent insurance intermediaries. It offers a host of services for members, agents and clients including: COBRA London Markets, COBRA Insurance Brokers, COBRA Underwriting Agencies and COBRA Network.
"I'm delighted that PIB has the opportunity to invest in the next stage of COBRA's development and ambitious growth plans. Collectively and individually, all businesses within COBRA have established strong reputations and leveraged strong margins from insurers," said PIB CEO Brendan McManus. "This is another exciting milestone which brings additional scale and new complementary capabilities across several of our existing propositions. We plan to invest in all areas of the group."
McManus's enthusiasm was shared by COBRA CEO Steve Burrows who claimed that the investment creates an "exciting opportunity for us to strengthen." COBRA businesses will continue to operate under their established trading brands and will be integrated into complementary divisions within PIB. Burrows himself will stay on as a consultant for "the foreseeable future."
"We will be investing in all areas of COBRA and see many fantastic opportunities to collaborate," added McManus. "The products provided by COBRA Underwriting Agencies for example are very complementary to ours, and we look forward to working with them in developing their proposition and product range. At the same time, COBRA Network will remain independent. We will focus on investing in the expansion of their proposition and make all our resources available to COBRA members to help with development plans."
The swoop for COBRA follows on from PIB's deal for Optis Insurances Ltd earlier this year and takes the amount of premium placed or influenced by the group from £550 million to £900 million. Its total headcount also expands to more than 1,200 employees.