Plum Underwriting consolidates claims operations | Insurance Business UK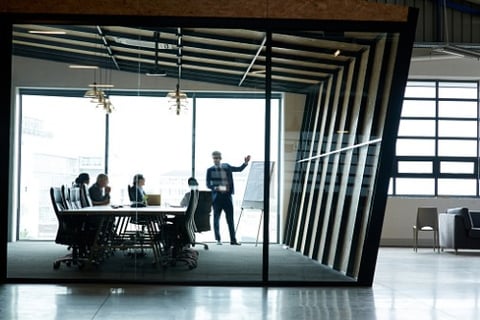 And then there was one. Managing general agent Plum Underwriting has replaced its panel of five independent third-party administrator (TPA) claims suppliers with a single dedicated claims service in partnership with Lucas Claims Solutions.
For the specialist home insurance MGA, consolidating its various outsourced claims operations means creating a more streamlined process and giving Plum greater control on the delivery of claims across its portfolio.
Based in a new claims centre alongside the firm's underwriting and support centre in Basildon, the dedicated claims handlers and technicians are led by the senior claims management team of Colin Herrington and James Brett.
"The launch of our new claims centre together with investment in new technology will enable us to not only have a closer alignment with our focus on high levels of customer service but also provide us to greater control of the customer journey with the resulting speed and claims cost benefits," said Plum managing director David Whitaker of their single dedicated claims service.
The bespoke claims system developed by Plum is fully integrated with its existing underwriting systems, enabling real-time policy validation at claims notification and delivery of detailed data and management information to all stakeholders.
"We are delighted to be working alongside Plum Underwriting in a forward thinking partnership to develop a new TPA claims model," commented Kenny Thompson, group director at Lucas Claims Solutions.
"This new claims model, utilising very experienced claims handlers with a realistic volume of new claims to handle, will create a new way of thinking in the market and ultimately deliver the first-class service that today's policyholders demand."