Police in huge uninsured crackdown | Insurance Business UK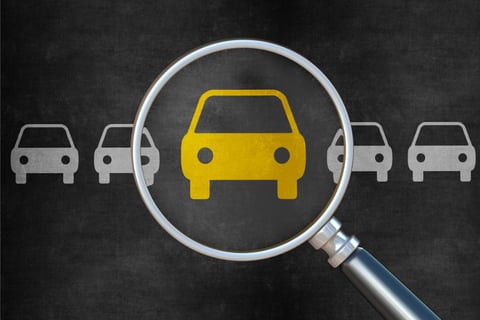 Police have seized 1,408 uninsured vehicles on Northern Ireland roads in the year to November 15, as revealed by the UK-wide Operation Drive Insured campaign.
The Operation Drive Insured campaign is running this week from November 21 to 27, where all 43 UK police forces are set to engage in a national effort to reduce uninsured vehicles.
According to campaign developer Motors Insurers' Bureau (MIB), over 130 people are killed and 26,000 are left injured in collisions caused by uninsured and untraced drivers annually. MIB paid out £322 million in financial support to victims in 2019.
"Of the vehicles seized, 1,063 were subsequently insured, with recovery and any storage fees paid for before being returned to their owners," Police Service of Northern Ireland (PSNI) superintendent Gary Busch said. "The remaining 345 vehicles were surrendered and have either been disposed of by crushing and scrapped, or sold at auction dependant on their market value."
Police can access the Motor Insurance Database (MID) to access the central record of live motor insurance policies and spot if a vehicle is indeed uninsured. If disputed by the driver, MIB can quickly liaise with insurers to confirm if valid insurance exists.
If the vehicle is found to be uninsured, the driver receives a £200 fine and six penalty points on their driver's license. They will only be able to obtain the vehicle from the pound if the owner produces proof of valid insurance, and it will then cost them another £150 or more for the release fee.
"We do not even need to stop a vehicle for the process to be of use," Busch said. "If we see a car being driven and suspect insurance is not in place, we can track it down and seize it wherever we find it. If the vehicle is not claimed and the release fees paid within a fortnight, we have the power to sell the car."
Common reasons uninsured drivers gave when caught was that they had assumed that their insurance would either auto renew or that the comprehensive policy covered them to drive other vehicles.
MID also revealed that uninsured drivers are also more likely to commit a hit and run, as well as be involved in other crimes, such as using a stolen vehicle, driving while disqualified, or after substance abuse.
"Our message is very clear," Busch said. "Check you have the correct insurance in place before you take to the roads."