Politicians demand heavy fines for insurers overpricing loyal customers – report | Insurance Business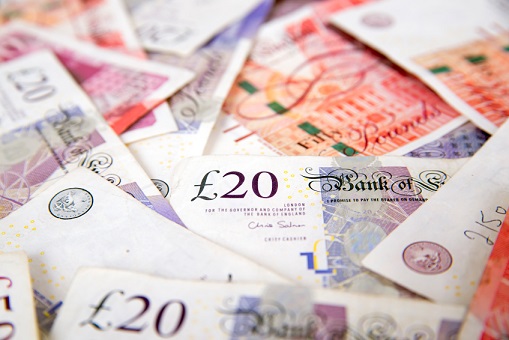 Government leaders have hit insurance companies that overcharge their loyal customers, calling for heavy fines for erring firms and a new code of conduct for the industry.
Politicians reportedly demanded on Monday night that insurers must face hefty penalties if they fail to justify huge annual price hikes for faithful consumers.
The calls for regulatory action were made after the Daily Mail ran an investigation into insurance overpricing and revealed stories of loyal customers who were supposedly ripped off by their insurers.
"The regulators need to ask insurers to justify their rises and, if they cannot clearly explain large increases – if the customer has not changed their car or house, or made a claim, or it cannot be explained away by tax rises – they should face a penalty," former pensions minister Ros Altmann was quoted as saying by the publication.
George Kerevan, MP for East Lothian and a member of the Treasury select committee, called for an immediate probe into pricing techniques. According to the report, he said that the Competitions and Markets Authority must find evidence of rip-off deals over fears insurers could be colluding on price hikes.
"Companies which offer a pricing system that harms customers should have financial penalties imposed upon them," Kerevan was quoted as saying.
Meanwhile, James Bridge, head of conduct at the Association of British Insurers, warned against further intervention by regulators, according to the
Daily Mail
.
"It is important to take into account the interests of all consumers, including those who shop around for the best deal. Hasty interventions into the market could serve to be counter-productive for consumers," he told the newspaper.
Related stories:
FCA to review competition, pricing practices in insurance sector