Pound Gates transfers children's nursery scheme to Ecclesiastical | Insurance Business UK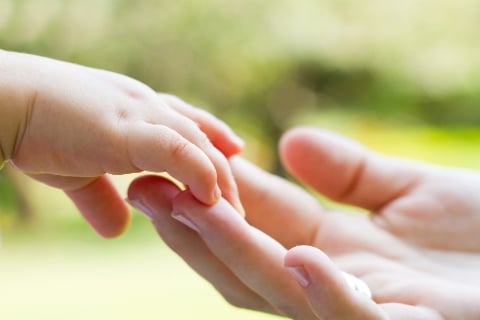 Brokerage firm Pound Gates has announced the transfer of its children's nursery insurance scheme to specialist insurer Ecclesiastical with immediate effect.
The Ipswich-based broker's nursey insurance product provides cover for full-time day care nurseries and kindergartens.
"We wanted to work with an insurance partner that would actively support us during the transfer process and in growing our nursery scheme," said Pound Gates director Del Sharman.
"Ecclesiastical was the clear choice as regards the quality of their support and their willingness to work with us to achieve our growth objectives," he added.
The transfer of the children's nursery insurance scheme was completed in just eight weeks, according to Tony Fletcher, corporate business director at Ecclesiastical.
"The transfer of this successful scheme to Ecclesiastical continues our drive to take on both existing schemes that have a strong track record and new schemes that have good growth potential," he said.
Fletcher believes that Pound Gates is a "very good fit" with Ecclesiastical as they have "shared objectives to profitably develop schemes business through collaboration and strong working relationships."
Related stories:
Ecclesiastical debuts enhanced specialist education product
Ecclesiastical profits nosedive by 57%