PPI still 'most complained about' financial product | Insurance Business UK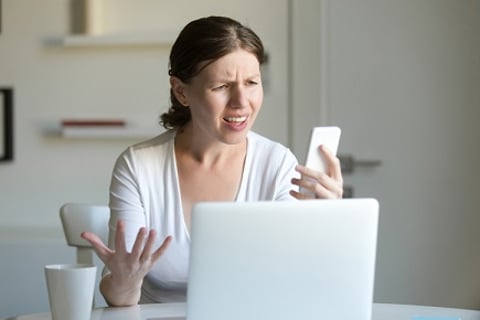 There's still no beating payment protection insurance (PPI) when it comes to the deluge of complaints from consumers.
According to the latest data from the Financial Conduct Authority (FCA), PPI accounted for 42% of all complaints against regulated firms in the first half of 2018. The percentage is significantly higher compared with the complaints figures for current accounts (15%), credit cards (8%), and motor and transport insurance (6%). Other general insurance complaints round out the top five.
Overall, 4.13 million complaints – a new record level – were made to 3,161 firms during the first two quarters. This is also the fourth successive half-year of increased numbers and a 10% hike from the previous six-month period.
"Firms need to be doing all that they can to reduce complaints," said the FCA's Christopher Woolard, executive director of strategy and competition. "It is clear that firms need to look at the cause of the rise in complaints and address these issues to prevent further increases.
"It should be a priority for firms to ensure good consumer outcomes are achieved and they should be making sure that they are taking the right steps to treat customers fairly."
Woolard, however, reiterated that the regulator is encouraged to see that more consumers are making a decision on whether to complain about PPI. As previously reported, the FCA's campaign featuring Arnold Schwarzenegger's animatronic head is proving to be effective.