PremFina backs app against domestic violence | Insurance Business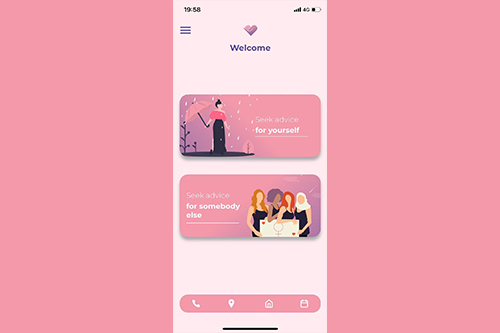 London-based premium finance firm PremFina has made it possible for not-for-profit organisation Pomosht ZaTeb (Za Teb) to launch a mobile app designed to help women and children combat domestic violence.
Based in Bulgarian capital Sofia, Za Teb described the app as the first of its kind in Eastern Europe. Initially available in Bulgaria with plans for further rollout, the tool aids users in identifying whether or not they are in an abusive relationship and connects all domestic abuse help organisations within the country.