Private medical cover demand rises for first time in years | Insurance Business UK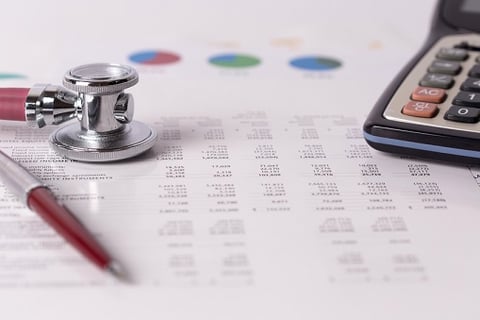 For the first time in close to a decade, the number of people in the UK buying private medical insurance (PMI) has substantially increased, according to healthcare consultancy firm LaingBuisson.
As reported by
The Guardian,
LaingBuisson said a total of 4.02 million people had taken up PMI cover after demand went up by 2.1% in 2015.
The recent rise in PMI sales followed a steep decline between 2008 and 2011 and flat growth after the period, the report said. The sector reached its peak in 2008, when 4.35 million people had private cover.
Data from LaingBuisson suggests that the improved popularity of PMI may be due to economic recovery, increased hiring by companies and ongoing fears about the state of the National Health Service,
The Guardian
reported.
"There has been a clear rise in interest in private healthcare recently as more and more people are dissatisfied with higher waiting on the NHS and increased restrictions on NHS treatment," LaingBuisson economist Philip Blackburn was quoted as saying in the report.
"Private medical cover will benefit from this, and there is a wide choice of policy options at different prices to attract customers," he added.
LaingBuisson data shows that the companies and private hospitals selling cover are enjoying big profit margins, which rose to 26.7% in 2015 when PMI providers scored a gross profit of £1.1 billion.
Despite the recent growth, 2017 may be a tough year for the PMI sector due to Brexit and further increases in Insurance Premium Tax (IPT), according to LaingBuisson.
Blackburn said the latest IPT hikes have "loaded significant additional cost for all medical insurance customers" and that next surge will make PMI demand "vulnerable".
Related stories:
Industry sets new rules for insurers' medical data requests
Pressure on healthcare highlights lack of health insurance culture