Proceeds of Marsh & McLennan's notes offering "to repay certain JLT indebtedness" | Insurance Business UK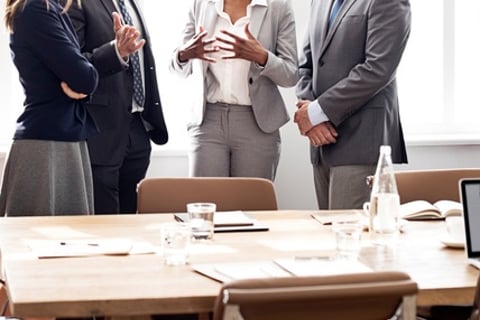 Last month Jardine Lloyd Thompson Group (JLT) reported being hit by £77.2 million in transaction costs related to its sale to Marsh & McLennan Companies (MMC). Now MMC has announced a new senior notes offering, the net proceeds of which will part-fund the £4.3 billion takeover deal.
It's been revealed that a portion of the earnings will go towards clearing JLT's debts.
The latest notes offering saw MMC price €550 million aggregate principal amount of its 1.349% senior notes due 2026 as well as €550 million aggregate principal amount of its 1.979% senior notes due 2030.
JLT's buyer stated: "The company intends to use the net proceeds from the notes offering, together with the net proceeds from its recent US$5 billion senior notes offering, to fund, in part, the acquisition of Jardine Lloyd Thompson Group Plc, including the payment of related fees and expenses, and to repay certain JLT indebtedness, as well as for general corporate purposes."
Meanwhile the closing of the notes offering, which is not contingent on the closing of the MMC swoop, is expected to occur on March 21. As for the mega merger, it is slated to be completed in the spring.