Profit woes push ILS manager to leave Lloyd's | Insurance Business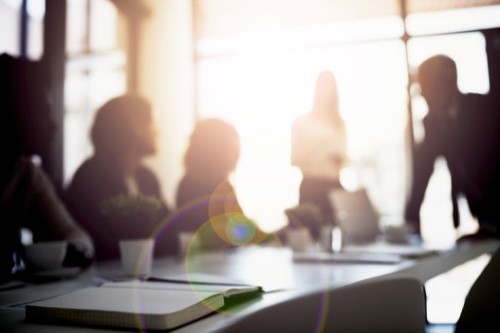 This month the world's fourth largest P&I club, The Standard Club, revealed its decision to withdraw from underwriting at Lloyd's of London come next year amid a challenging environment… now a UK-based insurance-linked securities (ILS) fund manager, which provides capital to third-party syndicates, is also heading for the exit.
Securis Investment Partners LLP, aside from offering reinsurance and retrocession capacity to Lloyd's participants, has its own special purpose arrangement (SPA) vehicle as well. However, chief executive Vegard Nilsen described their Lloyd's activities as currently not making enough money, telling Artemis that the ILS manager "cannot justify continuing to commit investor capital."
According to the report, Securis' direct and broader Lloyd's activities are both having trouble in terms of profitability.
"A reduced-scale SPA with limited scope lacks many of the strategic and economic advantages that a full syndicate could have offered; high fixed costs, reinsurance inefficiencies, and diversification challenges combine to produce a return profile that Securis cannot accept on behalf of its investors," Securis non-life portfolio manager Herbie Lloyd was quoted as saying.
Meanwhile Nilsen noted that the ILS manager not only will drop the SPA vehicle but will also stop pouring funds into LCM1, which has directly invested capital with third-party Lloyd's syndicates.
"We are encouraged by the changes happening at Lloyd's, and we will be watching the new management team closely," added the CEO. "But for now, we will focus on our core business and maximise our investors' chances of a profitable 2019. Now is the time to sharpen portfolios and be disciplined and selective."
Securis, however, will continue to support Lloyd's syndicates through "more traditional avenues" such as reinsurance and retrocession offerings, said Nilsen.