Prudential outlines transfer plans for European business | Insurance Business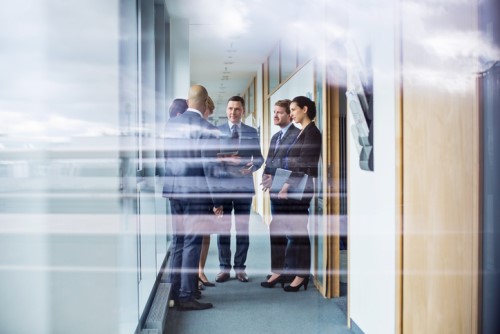 If all goes as planned, Prudential International Assurance Plc (PIA) will be the main insurer of British insurance giant Prudential Plc in the European Union.
Prudential's European operations are currently split between PIA and its parent company The Prudential Assurance Company Limited (PAC). However, following the UK's vote to leave the EU and the insurer's subsequent review of its operations across the continent, Prudential has decided in favour of consolidation.
The goal is to combine all of Prudential's long-term European business, excluding the UK, into PIA. The move to a single entity, subject to approval by the High Court of England and Wales, will involve policies written by PAC Poland, PAC France, PAC Malta, and those by Equitable Life Assurance Society branches in Germany and Ireland which were transferred to PAC in 2007.
"It will be a larger organisation with more policyholders in more countries, including a new branch in Poland," explained PIA in a letter to policyholders. "This won't affect PIA's relationship with its parent company PAC, and PIA will remain part of the Prudential group."
The letter seen by Insurance Business further stated: "The terms and conditions of your policy, and the way it's run, will all stay the same."
Signed by PIA managing director Michael Leahy, the document also provided various touchpoints available to clients if they wish to object to the transfer or raise any concerns.
Meanwhile Prudential said the proposed transfer of policies, if approved, is expected to take place on January 01 of next year – the process of which will be governed by Part VII of the Financial Services and Markets Act 2000.
PIA is based in Dublin.