Prudential Plc shareholders approve M&G demerger | Insurance Business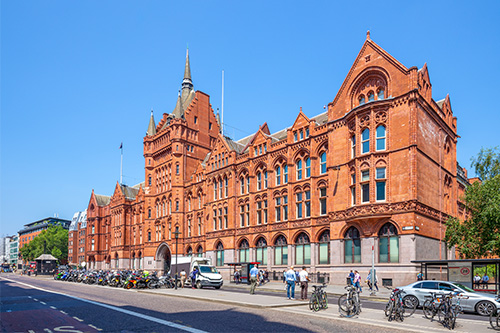 Prudential Plc has received resounding approval from shareholders for the demerger of its UK and European savings and investments business.
At the British insurance giant's general meeting yesterday (October 15) in London, 99.43% of the votes cast by shareholders were in favour of the proposed split with M&G Plc.
The demerger from the parent firm will result in two separately listed companies, with M&G shares to be admitted to trading on the main market for listed securities of the London Stock Exchange. On completion of the split, shareholders will hold interests in both Prudential and M&G.
Meanwhile the general meeting also saw shareholders give the nod to Amy Yip's appointment as a non-executive director. Yip, who is part of the remuneration committee, brings extensive experience of China and Southeast Asia to Prudential following a four-decade career in insurance, asset management, and government.
Last month, in Prudential's analyst presentation, the enterprise described itself as an "Asia-led group focused on capturing opportunities in structural growth markets." Aside from the demerger, part of its UK and Europe exit is the sale of £12 billion annuities to Rothesay Life Plc.