QBE to combine underwriting divisions into single business | Insurance Business UK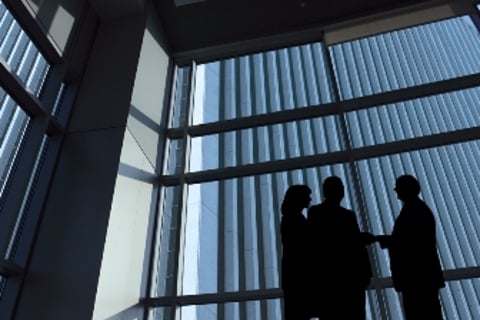 There has been a significant shake-up in the underwriting operations of QBE Europe.
The company announced earlier today that it was introducing a new underwriting structure that will see it combine its existing underwriting divisions into one business to form a single entity. This will be supported by a "central market management proposition, which will focus on customer and broker engagement."
The changes will see Sam Harrison, managing director, insurance, take the leadership role and attempt to bring a level of uniformity to how QBE deals with both consumers and brokers. The firm will also establish a global sales excellence practice, under David Hall, global director of sales excellence, which will aim to deliver multi-line programmes across the firm's specialty and corporate lines. Hall will also lead a client advisory group that aims to shape risk transfer solutions.
Speaking about the shake-up, Richard Pryce, CEO of QBE European Operations, outlined that the structure will be "Brexit friendly" – with an announcement about continuity of service in continental Europe to follow.
"We see these changes as a natural and positive evolution for our business," he said. "We are harnessing our significant underwriting and product capabilities to enable us to offer enhanced experiences for all our customers and brokers."
Related stories:
QBE unveils app ahead of British and Irish Lions series
QBE to move Europe base out of London