QBE unveils first half results forecast | Insurance Business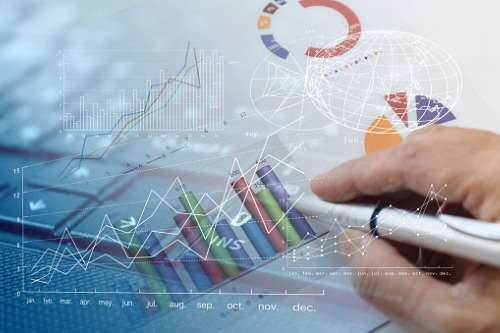 QBE Insurance Group, which will be officially releasing its first half financial results in August, has published its expected numbers – and the forecast isn't rosy. In a July 22 update, the Sydney-headquartered global insurer said it expects a net statutory loss after tax of approximately US$750 million for the period.
According to QBE, the preliminary figure largely reflects the impact of the coronavirus pandemic, catastrophe experience and prior accident year claims development, as well as a US$125 million net investment loss due to extreme investment market volatility.
"While the landscape remains highly uncertain, at this stage QBE currently estimates total COVID-19 related costs to be around US$600 million pre-tax," stated the insurance group.
"This includes ~US$265 million of potential further net claims that could emerge over the next 12-18 months, primarily in trade credit and LMI (lenders' mortgage insurance), but also in casualty (including directors' & officers'), A&H (accident & health), landlords' insurance, and other classes."
Group chief executive Pat Regan, however, remains optimistic while highlighting the support measures the company has undertaken in response to the health and economic crisis.
The QBE boss stated: "Despite the impact of COVID-19, I am encouraged by the strong underlying trends evident in the result. Notwithstanding significant uncertainty surrounding the enduring impact of the COVID-19 pandemic, our greatly strengthened capital base positions us well to capitalise on accelerating pricing momentum and emerging organic growth opportunities.
"The safety and well-being of customers and our people remains a key priority, and this is especially so during these unprecedented times. We are supporting customers through various initiatives including premium refunds, premium deferrals, extending credit and counselling services to vulnerable customers, and accelerating claims payments."