Randall & Quilter wants more after raising £100 million | Insurance Business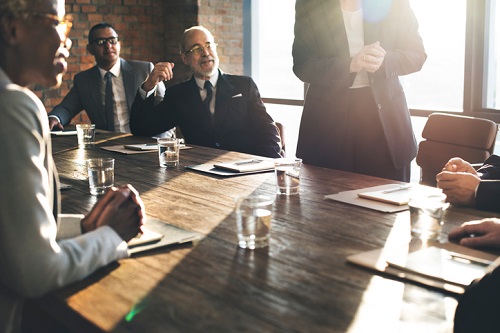 Randall & Quilter (R&Q) is aiming to raise a further £7 million after conditionally raising gross proceeds of approximately £100 million.
The latter figure was reached via an oversubscribed placing of new ordinary shares to investors; now the global programme underwriting management and legacy acquisitions specialist is proposing to raise the additional amount through an open offer of new ordinary shares to qualifying shareholders.
"A total of 65,359,477 new ordinary shares in the company have been placed by Numis Securities Limited and Shore Capital Stockbrokers Limited pursuant to the placing at a price of 153 pence per placing share, raising total gross proceeds of approximately £100 million," noted R&Q, which said the shares represented around 52% of its issued ordinary share capital prior to the placing.
As for the open offer, the approximately £7 million gross proceeds will be achieved if it is subscribed for in full.
"In order to provide qualifying shareholders with an opportunity to participate at the issue price, the company is making the open offer to all qualifying shareholders for up to 4,499,438 new ordinary shares on the basis of one new open offer share for every 28 existing ordinary shares held on the record date," explained R&Q.
In line with the announcements, a circular has been posted to shareholders to convene a general meeting – for the purpose of considering required resolutions – in London on March 05.