Regulator concludes inquiry into ex-directors of Quinn Insurance | Insurance Business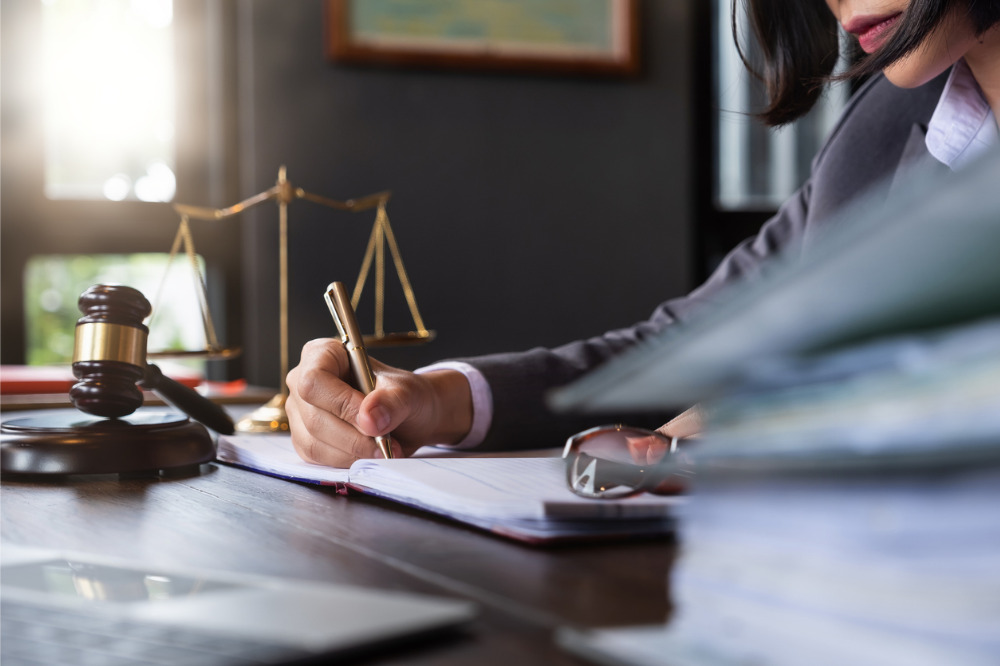 Another chapter in the saga featuring Quinn Insurance Limited (QIL) has been closed. The Central Bank of Ireland, which in 2013 entered into a settlement agreement with QIL, has concluded its inquiry into former directors Liam McCaffrey and Kevin Lunney.
Commenced in 2015, the inquiry examined the duo's alleged participation in QIL's suspected breach – relating to the soundness and adequacy of the firm's administrative and accounting procedures and internal control mechanisms in terms of managing and monitoring subsidiaries' assets – of Regulation 10(3) of the European Communities (Non-Life Insurance) Framework Regulations 1994.
Without providing further details, the Irish regulator said it had reached settlement agreements with McCaffrey and Lunney in December 2019 and July 2020, respectively, under its administrative sanctions procedure.
"Given the circumstances arising for the individuals at the time these settlements were concluded, which were unrelated to the inquiry, the Central Bank will not be making any further comment in relation to the settlements," it stated in a release.
"As the inquiry has now ended, and in line with the Central Bank's commitment to transparency, the Central Bank will publish the costs it incurred during the inquiry process in the near future."