RentSafeUK snapped up by estate agent | Insurance Business UK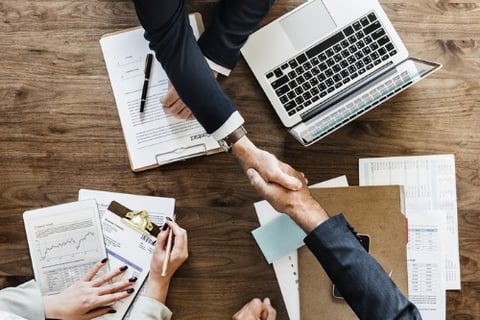 Landlord insurance provider RentSafeUK is now part of online estate agent 99home.
Without disclosing financial terms of the transaction, 99home said it has acquired not only RentSafeUK but also tenant referencing company LandlordReferencing.co.uk. The two were both founded by Paul Routledge, who has more than 100 properties and was once stabbed in the head by an unvetted tenant.
"With this acquisition, thousands of RentSafeUK and Landlord Referencing clients will have access to market their property on 99home's platform for the tenant-find service which is just £49, compared to a hefty high-street agent fee," said Vijay Vashistha, co-founder and chief operating officer of 99home.
"We are moving towards a collaboration of proptech, fintech, insurtech, and blockchain platform."
Meanwhile the insurance products offered include rent guarantee, tenant content insurance, portfolio insurance, and appliance cover.
Commenting on the deal, 99home chief executive Sachin Gupta noted: "We will be adding more features to the current system including tenant passport and free credit check, giving landlords a one-stop service."