Report - which industries have become harder to insure following COVID-19? | Insurance Business UK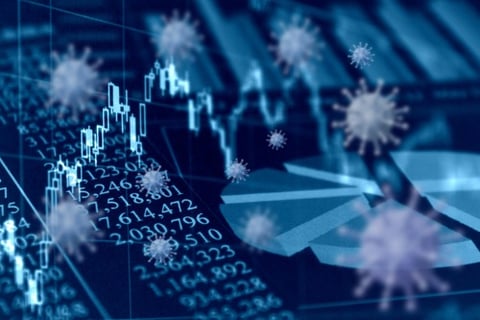 The COVID-19 pandemic has reduced appetite for insuring businesses that rely on physical contact, like shops and restaurants – a reduction that could be permanent, according to a top European Union regulator.
In a report released Tuesday, the European Insurance and Occupational Pensions Authority (EIOPA) said there was growing sentiment in the trade credit insurance sector that "some industries are inherently vulnerable" – specifically face-to-face industries like retail, aviation and leisure, according to a report by The Financial Times.
EIOPA said that future pandemics and lockdowns were "new potential sources of correlated defaults across industries," which has led to a seismic shift in how trade credit insurers measure risk. They "may therefore see much higher credit risk in these industries than previously modelled," the report said. "This could lead to permanently lowered coverage in these sectors."
Governments around the world enacted trade credit insurance backstops during the pandemic to stop insurers from pulling coverage from businesses in the middle of the crisis, The Financial Times noted. As the economic outlook dimmed, European trade credit insurers slashed their overall exposure by about a tenth last year, EIOPA said.
Insurers paid out €3.8 billion (about £3.26 billion) globally on trade credit policies last year – a 12% spike over 2019, The Financial Times reported. According to the International Credit Insurance and Surety Association, that figure would have been much higher but for government support measures that kept companies in business through the pandemic.
But with the UK's trade credit reinsurance programme expiring last month, retailers and other groups are worried that insurers will pull coverage. Tim Smith, global head of trade credit insurance at Marsh, told The Financial Times that while most of its retail clients had managed to renew their coverage, insurers were "looking closely" at companies' financials before deciding how much coverage to extend.
Smith said that companies embracing e-commerce were being "reviewed positively, but other industries were setting off warning bells for insurers.
"Insurers have real concerns in the hospitality sector, and it is unlikely [they] will offer large lines of cover until this sector is reignited," he said.