Howden UK sells trade credit business | Insurance Business UK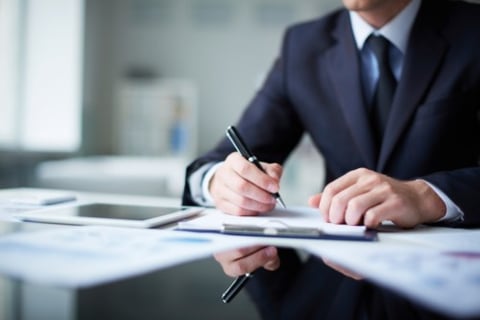 Insurance intermediary Howden UK Group Limited is offloading its specialist trade credit broking business for an undisclosed sum.
The unit – which operates in Birmingham, Glasgow, Manchester, and Cardiff – will be acquired by Xenia Broking Group, the independent broking arm of Nexus Group. Upon completion of the transaction at the end of the month, the trade credit business will be integrated into Xenia's regulated entity Credit Risk Solutions Limited.
Lifting the lid on the deal, Howden UK chief executive Chris Evans stated: "Xenia is clearly now the leading independent trade credit intermediary in the UK, and I compliment Tim [Coles] and the Xenia team on what they have achieved.
"While Howden will now concentrate on our highly successful global trade credit, surety, and political risks business, I am confident our UK regional trade credit customers and trade credit experts will benefit from the specialist proposition presented by Xenia. Xenia and Howden will continue to work in close partnership."
Meanwhile the sale will also see Howden UK trade credit head Stuart Grice become Xenia's client service director for North West and Scotland.
"I am very excited that our team is partnering with Xenia to deliver best-in-class products and services to our clients," commented Grice. "Our culture, which is underpinned by independence and entrepreneurship, makes this an ideal fit.
"Our initial focus post-acquisition will be on ensuring a smooth transition for our business and team, and a seamless continuation of trading for all existing and new clients, and insurers."
Concurring, Xenia CEO Tim Coles described the swoop as both exciting and complementary.
"The fact that a business of the quality of Howden has agreed that Xenia is the right home for its trade credit business further supports our strategy to build the leading independent trade credit broking business," asserted the chief executive.
"We are delighted to welcome Stuart and his team into the group and very much look forward to, together, exceeding our clients' expectations for service and results."