Report: Mutual, cooperative insurers last long and sustain robust growth | Insurance Business UK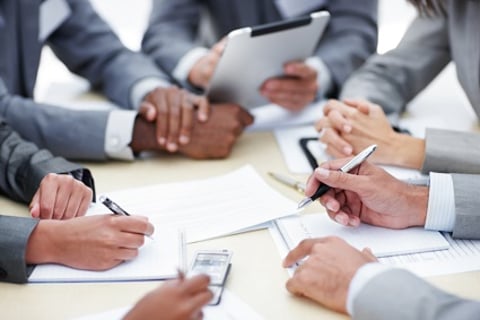 The mutual and cooperative insurance sector has demonstrated "impressive" longevity and growth, according to a new report by the International Cooperative and Mutual Insurance Federation (ICMIF).
The latest study showed that the world's 500 largest mutual and cooperative insurers have been writing business for an average of 93 years.
Of these 500 insurers, 376 or 75% reported positive premium growth in 2014, while 90 or 18% registered double-digit growth in the same year.
According to UK-headquartered ICMIF, its recent findings reinforce the theory that mutual and cooperative insurers are closely associated with sustainability, solidarity and reliability.
"Our business model evolved as a result of social needs that were not being met by stock companies and we continue to meet those needs today," said ICMIF CEO Shaun Tarbuck.
"We have seen as increased premium income of 30% since 2007 compared to stock insurers who saw a 14% increase so today's consumers are continuing to demonstrate the validity of our proposition," he added.
The ICMIF report found out that 213 of the 500 largest mutual and cooperative insurers have been in operation for 100 years or more while 64 have been in business for 150 years or more. Only 10 companies were over 200 years old.
Related story:
Mutual insurers have created 20% more new jobs since GFC