Restructured VIBE stops underwriting new business in particular line | Insurance Business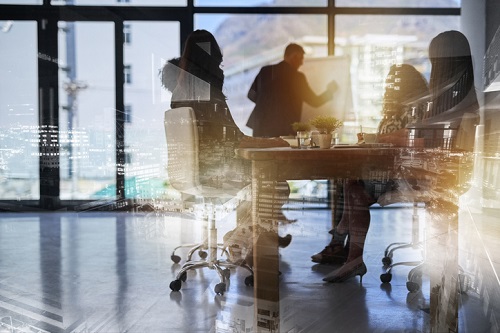 VIBE Syndicate Management (VIBE) – which is now transitioning to being organised into VIBE Insurance and VIBE Reinsurance – has stopped underwriting new direct and facultative (D&F) open-market property insurance, substantially reducing underwriting for the 2019 year of account.
The Lloyd's managing agent, however, will continue to underwrite its delegated property portfolio under the management of Mark Herget. Property D&F head Ed Pomeroy left the company last month.
"Having undertaken a strategic review of the VIBE business we have ceased to underwrite new or renewal open market property D&F business for the time being, and until such time as the market returns to sustainability," said group chief executive Joe England.
"We will concentrate on those business classes that deliver the most opportunity for our capital and will continue to support our delegated property portfolio where our partnerships continue to deliver sustainable returns."
Meanwhile, as part of VIBE's strategic reorganisation, Bradley Knight has been appointed to the newly created role of VIBE Insurance CEO. This is in addition to his current remit as chief underwriting officer and active underwriter of Syndicate 5678.
Knight and VIBE Re chief executive Richard Milner will report to England. You can read about Milner's appointment here.
"As we implement our plans to build VIBE into a leading specialty insurance and reinsurance business, our first step is to organise around these two distinct disciplines and appoint highly accomplished leadership in Brad and Rich," said the group CEO.