Restructured VIBE stops underwriting new business in particular line | Insurance Business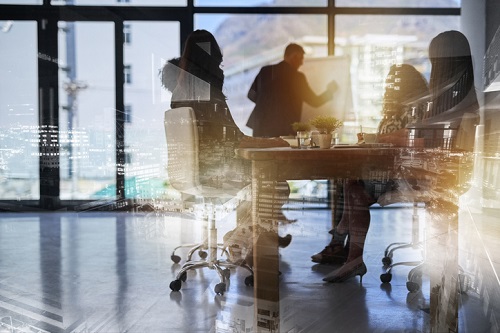 VIBE Syndicate Management (VIBE) – which is now transitioning to being organised into VIBE Insurance and VIBE Reinsurance – has stopped underwriting new direct and facultative (D&F) open-market property insurance, substantially reducing underwriting for the 2019 year of account.
The Lloyd's managing agent, however, will continue to underwrite its delegated property portfolio under the management of Mark Herget. Property D&F head Ed Pomeroy left the company last month.