CNA Hardy names new Lloyd's active underwriter | Insurance Business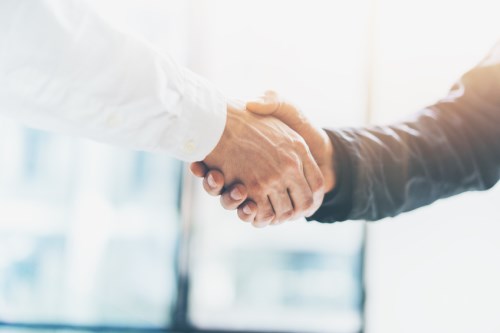 Specialist commercial insurer CNA Hardy has turned to its current workforce for Patrick Gage's successor as active underwriter for Syndicate 382.
Come January 2019, head of property, marine, and energy Carl Day will see his remit widen to include liaising with Lloyd's of London. He will be the focal point for the Lloyd's underwriting performance team.