Results round-up: AXIS Capital, Everest, Arch, Markel report Q1 figures | Insurance Business UK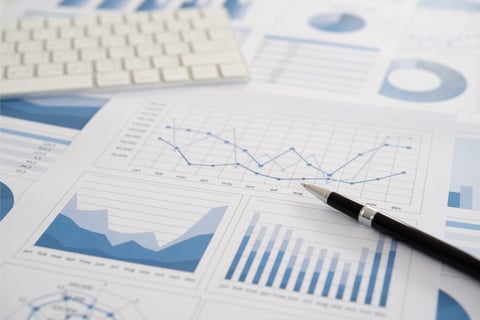 Results season continues with Arch Capital Group, Markel Corporation, AXIS Capital Holdings, and Everest Re Group publishing their respective financial results for the first quarter of 2022.
Arch
The Pembroke-headquartered insurance group reported a decrease in net income available to Arch common shareholders – from US$427.8 million in Q1 2021 to US$185.6 million this time around. After-tax operating income available to common shareholders, meanwhile, grew to US$422 million from US$239.8 million previously.
AXIS Capital
For the quarter ended March 31, fellow Bermuda provider AXIS Capital posted a higher net income available to common shareholders. The figure improved from last year's US$116 million to US$142 million in the latest set of results. Likewise, operating income went up from US$83 million to US$180 million.
Everest
Bermuda-based Everest saw a decline in net income in the first quarter, from US$341.9 million in 2021 to this year's US$297.8 million. Net operating income, however, rose from US$260.2 million in the previous year to US$405.8 million in Q1 2022.
Markel
US insurer Markel took a beating in the three-month span, suffering a comprehensive loss to shareholders to the tune of US$529 million. In the same period in 2021, Markel posted a comprehensive income to shareholders worth US$359 million.