Retired Admiral founder and ex-CEO resurfaces at US subsidiary | Insurance Business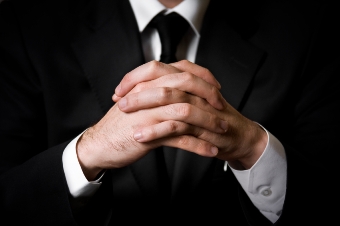 Industry veteran Henry Engelhardt, the retired founder and former CEO of UK motor insurance giant Admiral, is taking over the reins at US firm Elephant Insurance Services.
In an interview with the publication, Engelhardt could not say specifically how long he will be with Elephant, but he said he will stay "for the foreseeable future."
"I guess that sort of depends on how good of a job I do," he told Richmond Times-Dispatch. "It is not always up to me. It is not forever. I still have a retirement to go back to."
Engelhardt replaced Kevin Chidwick who "decided it was time" to step down as CEO, according to the Admiral founder.
Engelhardt resigned as Admiral CEO in May 2016 after leading the company since its creation in June 1991. He also served as group COO and CEO of the UK insurance business.
Several weeks before leaving his post, Engelhardt made the news after announcing that he was giving £7 million of his personal money to his over 8,000 employees as a farewell gift. According to a report by the BBC, Admiral workers with at least one year of service received £1,000 each while others got £500.
Related stories:
Admiral appoints new chairman