Revealed – the twin touchpoints of supporting people through COVID | Insurance Business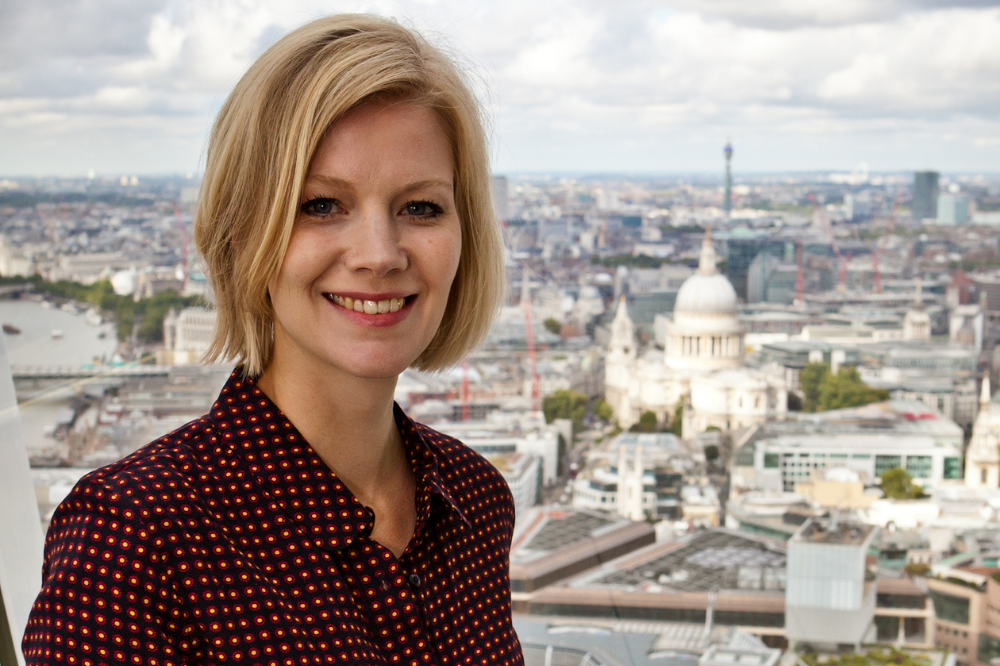 Everyone is looking for the silver bullet when it comes to mental health and wellbeing during the COVID-19 pandemic.
Businesses want to support their staff, while staff are looking to support their colleagues and everyone is seeking accessible ways to support their family and friends. However, as with all complex issues, there is no single clear-cut answer. The good news, however, is that there is a variety of ways that insurance companies can set wellbeing structures in place to support their employees both inside and outside the workplace.
Read more: CEO on why insurance companies must build powerful mental wellbeing programmes
LikeMind co-founder and CEO of PVL, Petra Velzeboer (pictured above), noted that the pandemic has highlighted the duality of modern technology. Whether technology is a hindrance or a benefit comes down to the intention of those who are using it. Particularly when it comes to young people's mental health, the correlation between the rise in digital distractions and poorer mental health can not be ignored. But on the flipside, technology also offers a range of new means for insurance companies to support their people and promote collaboration.
Velzeboer noted that the accelerated move to a digital-first environment demands solutions that embrace digital channels. There's a host of digital ways that companies can support the mental health of their teams, but, first of all, they need to be more explicit about their mental wellbeing conversations.
"Managers often say we can't see the signs and symptoms and thus we can't tell what's going on, but some offices don't really ever use video. They're consistently on audio or email so they don't really get the nuance or hit those easy check-in points of chatting with somebody about their weekend and getting a sense of how they're feeling," she said. "So, it's about human conversation. I know that can sound almost trite, but it really is about checking in on people."
Read more: Allianz UK on how to address the mental wellbeing challenges of COVID-19
Julie Harrison, chief HR officer for Allianz UK (pictured below) explained how the insurer has embraced the role that communication plays in tackling COVID's impacts on the wellbeing of employees. What people require most is flexibility, she said, and an understanding that everyone has unique requirements. For some, the best coping strategies are just blocking out lunch breaks in their calendars and feeling comfortable enough to turn off the video function in virtual meetings.
"For others, they need the flexibility of working different hours, perhaps more 1:1 sessions with managers or extra support with projects, either in the form of resource or technology," she said. "Although we communicate virtually all of the time, the spontaneous office conversations have been missed and so some of our teams have put in place virtual lunchbreaks to just be able to chat and see friendly faces.
"Similarly having the option to take part in social activities such as our Allianz bingo sessions means there's something fun in the calendar to look forward to. Certainly, the beauty of modern technology means you can dial into a meeting from anywhere and we've been encouraging employees to get up and moving, particularly at this time of year when it gets dark so early. We've had feedback that feeling empowered to do things like this has really helped people feel energised during the working day."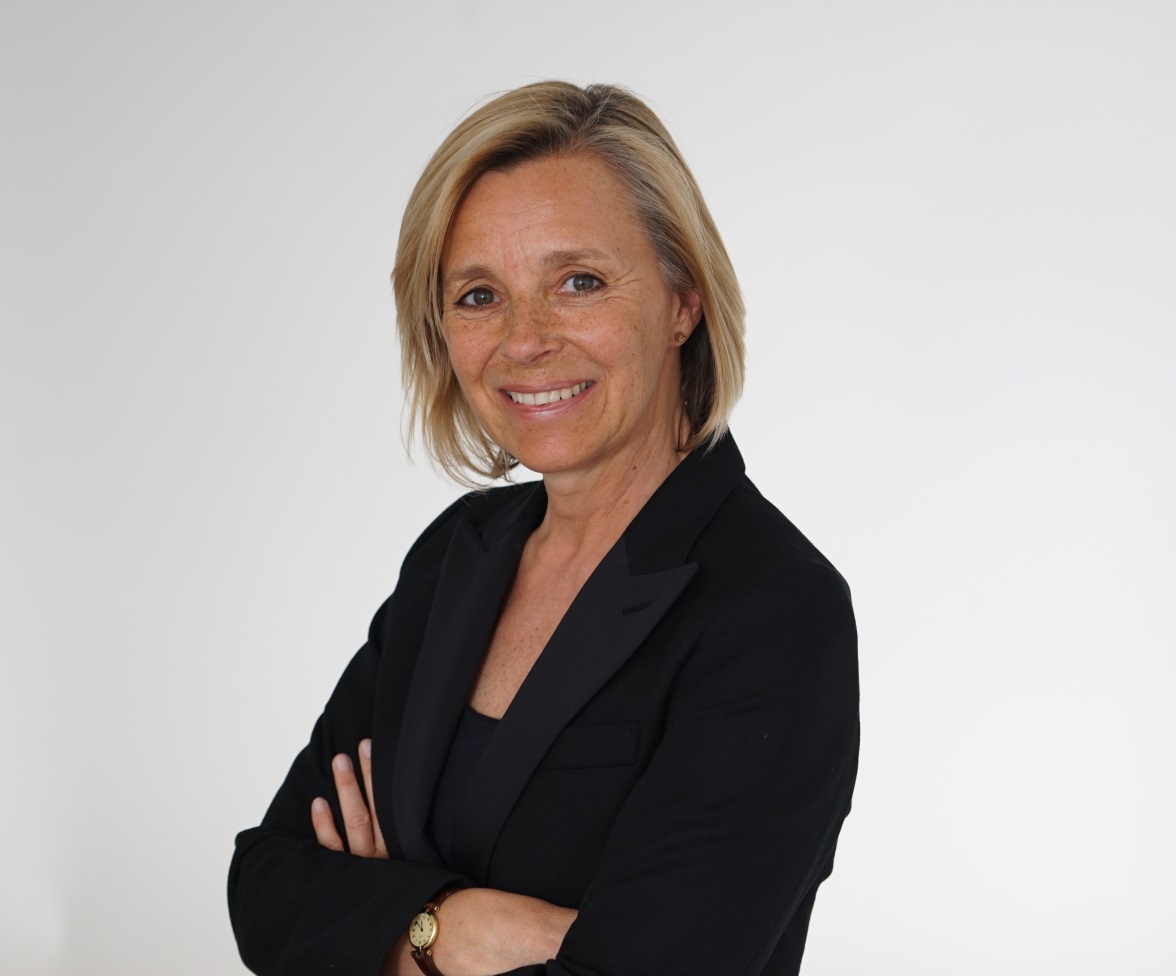 There is no doubt that more crisis support is needed these days, Velzeboer said, and that there are people who are struggling more than they have ever done before. What is important, however, is that strategic measures are put in place that enable businesses to think more tactically about how they can build a mental wellbeing programme for the long term. There is little point in small-scale initiatives offering 'drop in a bucket' solutions that then disappear after a year or six months.
Something which has become clear during the crisis, is that the insurance companies which had mental health support services in place before the COVID pandemic struck have been in a much stronger position to navigate the complex challenges facing their people. Harrison noted that employee wellbeing has always been a key part of Allianz's agenda and that the insurer has offered many of its key support services - such as its employee assistance programme phoneline - for a long time.
"More recently mental health has emerged as an aspect of wellbeing that needs particular attention and, alongside our partnership with Mind, we've trained mental health first aiders as well as held internal awareness events and practical activities such as desk yoga," she said. "Prior to the current situation everyone had an idea of their own strengths and weaknesses, but the current situation has really stretched everyone's resilience and, in that sense, we've all learnt new coping strategies together."