Revealed: 2017's top 10 insurance suppliers to the public sector | Insurance Business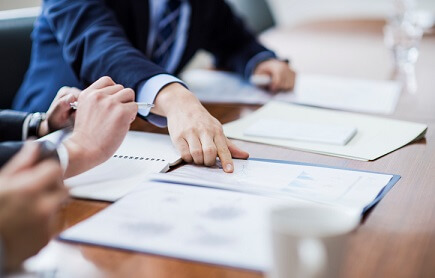 Last year a total of 385 new public sector awards or frameworks were distributed among 10 insurance suppliers, and now we have the ranking based on who bagged the most in terms of contract value.
Here's how the £0.6 billion pie had been sliced, according to data provider Tussell:
1.
Zurich
– £167 million
2.
Arthur J. Gallagher
& Co. – £58 million
3.
JLT
Speciality – £56 million
4.
Marsh
and AON – £51 million
6. Risk Management Partners – £49 million
7. Portmore Insurance Brokers – £36 million (award/framework volume: 2)
8.
UK General
Insurance – £36 million (award/framework volume: 1)
9. Protector Insurance – £27 million
10.
AIG
– £19 million
Top-ranked Zurich received 162 awards and frameworks from the government.
"In 2017 the value of wider public sector procurement was £144 billion – equating to roughly 7% of UK GDP – representing a significant strategic opportunity for UK business," said Gus Tugendhat, founder of Tussell, which provides data on government procurement information. "It is great to see how well insurers are benefitting from the commercial opportunity to work with government.
"347 insurance awards and frameworks worth £140 million are due to expire over the next two years across the wider public sector, giving huge potential for further procurement activity."
Due to a time-lag in reporting, data for the fourth quarter is subject to adjustment until March 2018.
Related stories:
Public sector forced to reduce cover because of Insurance Premium Tax
Huge surge in interest in terrorism insurance among public sector