Revealed: estimated insurance losses from Storm Christoph | Insurance Business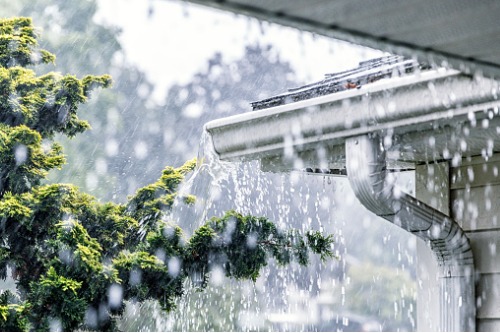 "The cold conditions are forecast to remain across the UK until Tuesday (January 26), when more Atlantic-dominated weather is due to exert an influence, gradually bringing milder, but wetter conditions to the UK once more, although this may take a while to reach the north-east of the UK."
Those were the words of Met Office deputy chief forecaster Chris Tubbs, who was referring to the colder conditions following the exit of Storm Christoph. Chief forecaster Steve Willington, meanwhile, said the flow of colder air was bringing "a mix of wintry hazards" across the UK.
As for the insurance implications of the widespread flooding across England and Wales, PwC UK general insurance leader Mohammad Khan offered insights and stated: "It is still very early to say what the impact on the general insurance industry will be but based on the current weather, PwC estimates that the losses from Storm Christoph will be between £80 million and £120 million.
"This is clearly dependent on what future rainfall occurs but currently would be less than the losses that occurred from Storm Ciara last year."
Read more: Flood Re chief: 'Climate change is a real risk now'
Meanwhile, Khan went on to highlight the advantage of having the Flood Re scheme in place.
"Due to the existence of Flood Re, homeowners who have seen their properties flooded will not necessarily see an increase in the flood element of their premiums on renewal, following the recent storms and current weather," noted the PwC executive. "Flood Re charges a fixed premium for the flood element of home insurance for properties built in 2009 and prior."
Additionally, the Association of British Insurers (ABI) has offered assurances that insurers are doing all they can to expeditiously assist impacted policyholders.
"Insurers expect flooding at any time, and their top priority will be helping customers who have suffered flood and storm damage recover as quickly as possible," commented ABI general insurance manager Laura Hughes, who also urged insureds to be in touch.
"If you have been affected by flooding, contact your insurer as soon as possible for help and advice."