Revealed: Insurance cost estimate for Genoa bridge collapse | Insurance Business UK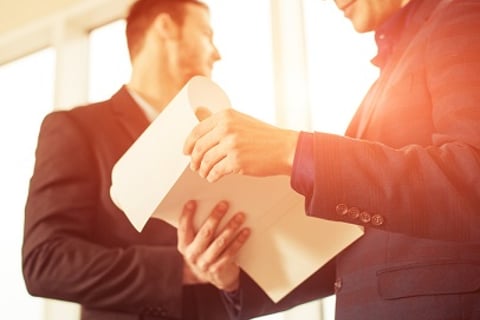 Swiss Re, whose name emerged following the collapse of the Morandi bridge in Italy, is likely to foot approximately €70 million (US$80 million) in an insurance bill for the tragedy. Meanwhile two other insurers have also been identified.
Citing estimates by J.P. Morgan analysts, reports by Artemis and Reinsurance News outline that Allianz and Hannover Re parent Talanx are also facing insurance costs of around €50 million (US$57 million) and €20 million (US$23 million), respectively. Total (re)insurance industry loss from the incident, which claimed 43 lives, has been pegged in the area between €400 million (US$457 million) and €600 million (US$685 million).
The Corporate Solutions unit of Swiss Re is said to be the lead insurer of the motorway bridge. Other major providers in Europe, aside from Allianz and Talanx, are also expected to be part of the mix.
According to J.P. Morgan, losses will mostly come from property damage for the bridge itself and business interruption for the toll operator. Other exposures include liability cover, life insurance, motor insurance, as well as business interruption for the railway line right below the fallen bridge in Genoa.
"Because the cause of the accident is not yet known, and because the insurance cover is complex, our estimates of the insured loss are at this stage tentative," the analysts were quoted as saying.
Meanwhile the approximations were based on the assumption that the insurance protection is capped.