Rising insurance costs put road racing under threat | Insurance Business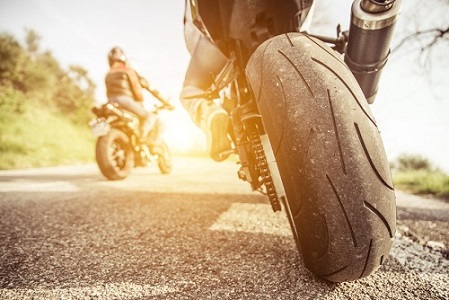 Road racing in Ireland appears to be under threat, with insurance the source of its woes.
An event in Killalane faced premiums of £18,000 prompting it to be removed from the calendar, while national events at places such as Tandragee, Armoy and Cookstown have all reported premium increases in the region of £4,000.
According to a report at
Bike Sport News
, the premium increases for international events have been even steeper. The rises facing the
MCE
Ulster Grand Prix and the Vauxhall North West 200 are reportedly at £7,000 – taking international event premiums as high as £37,000.
With the increases to be paid up front, road racing is becoming less and less viable with the Southern Centre reporting no events at all during late January while it negotiated with an insurance firm. Meanwhile, the publication reported on a statement issued by the Loughshinny Club, which organises the Killalane and Skerries events.
"Following much discussion and many meetings over the last few weeks the Insurance Premium has finally been agreed (thanks to MCI for their hard work in this regard)," it read. "As expected it has gone up, but no-one foretold the 100% increase. In preparation for the club's AGM we expected to have maybe a 10% increase and had budgeted appropriately to run Skerries and Killalane.
"But when faced with a 100% increase it was back to the drawing board for the hard working committee. We have considered all aspects and tried to see if we can stretch our finances, but unfortunately in 2017 we can see no other way of continuing road racing in Fingal, but to promote just one race. It is with great sadness that we have decided to only promote The Skerries 100 in 2017."
Without the insurance necessary to protect the public, it appears there will be fewer events, or there may be significant price hikes for potential competitors.
Related stories:
The event that shows insurers have lost their principles
Circuit of Wales's future in balance as insurance giant weighs options