Rising insurance fraud trends revealed | Insurance Business UK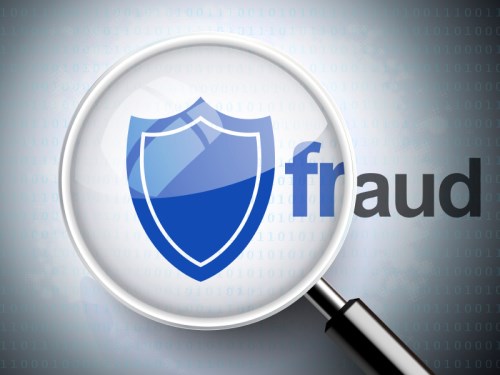 Industry executives revealed the rising trends in insurance fraud during a recent conference hosted by insurance law firm DWF.
Earlier this month, the company held its first casualty counter-fraud conference to raise awareness of the growing fraud trends in the employer's liability, public liability and disease arena.
Senior officials from DWF,
RSA
and
Allianz
said at the conference that the market needs to focus on casualty fraud and not just on motor insurance.
"Fraud is so much more diverse than motor where the traditional focus of our client base and the industry has been targeted," said DWF national head of counter fraud Lorraine Carolan, who described casualty fraud as an "emerging threat".
Adele Sumner, RSA's head of fraud intelligence, said the company has identified increasing casualty fraud risks.
"For a number of years, motor fraud was the choice of the fraudster. In recent times, we have increasingly seen fraudsters move into the casualty claim arena," Sumner said.
Gareth Davies, casualty CVT senior technical handler at Allianz, also said that third-party liability fraud claims are "on the rise" based on industry data, though dishonest third-party motor claims remain the most common.
"Fraudulent liability claims are a big concern, unfairly adding expense to customer's premiums," Davies said.
Meanwhile, Insurance Fraud Enforcement Department (IFED) head Ollie Little remarked that criminal methods being used by insurance fraudsters are "always shifting" and need an "agile response that draws in everyone affected to present the strongest possible united front".
Related stories:
Cyber criminals in the money on Black Friday
Whiplash reforms: the insurance industry reacts