Royal London pre-tax profit drops 41% | Insurance Business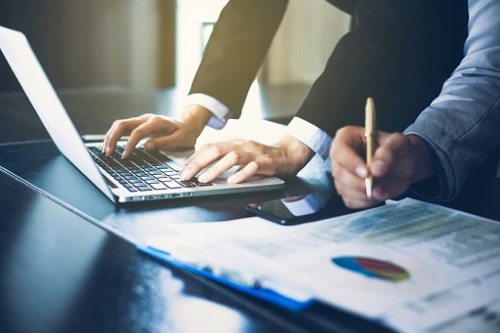 The largest mutual life insurance and pensions company in the UK has released its full-year financial results for 2018, and there's both good news and bad news.
First off, the positive outcomes include a £150 million profit share to be received by eligible members following Royal London's "all-time high" EEV (European embedded value) operating profit before tax of £396 million – a 20% improvement from 2017's £329 million.
EEV pre-tax profit, however, saw a 41% reduction from £594 million previously to last year's £351 million. The massive drop was attributed to the impact of negative investment returns.
"In 2018 the end of the auto-enrolment roll-out, turbulent market conditions as a result of ongoing Brexit uncertainty, and the continuing low interest rate environment presented challenges to our sector," noted group chief executive Phil Loney.
"However, I am pleased to report that we saw strong life and pensions new business sales with strong individual pension sales and increases in protection sales from our intermediary businesses both in the UK and Ireland and also our direct to consumer business."
Looking ahead, Loney said Royal London's pensions unit will continue to focus on helping customers maximise their retirement income while its intermediary protection business will introduce more flexible options to suit different client needs.
Also, the UK enterprise will invest in its core over-50s product within the direct-to-consumer operations, as well as helping improve consumer understanding of funeral insurance offerings.
"Royal London will continue to demand high governance standards from the companies in which we invest our members' money and to expand our focus on socially responsible investment," added the CEO, who is leaving at the end of the year.
"We will continue to consolidate, strengthen, and build on the new technology in our platform business."
With a workforce of nearly 4,000 people, Royal London has 8.7 million policies in-force.