RSA, Enstar seal adverse development cover deal | Insurance Business UK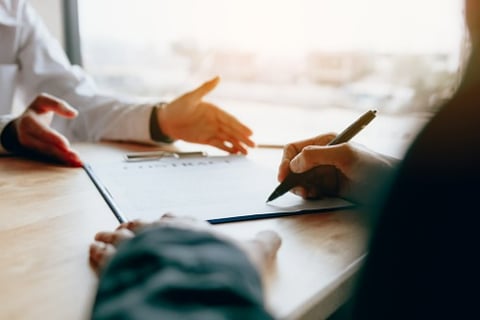 RSA Insurance Group Limited has signed an agreement with an Enstar Group Limited company for the provision of adverse development cover.
In a release, Enstar said the deal spans certain UK, Irish, and other businesses of RSA and its subsidiaries, and a diversified mix of commercial and personal insurance risks.
It was noted that the cover will provide £400 million of aggregate coverage in excess of a £2.595 billion retention on losses occurring on or prior to December 31 of last year, with Enstar and RSA co-participating on a 50-50 basis.
"Enstar is pleased to continue our partnership with RSA by delivering a bespoke run-off solution, which draws on our expertise and proven ability to execute complex transactions," commented Enstar chief executive Dominic Silvester.
"The 50% co-participation structure provides strong alignment of interests while supporting [RSA parent] Intact's strategic objectives and reaffirms Enstar's position as the partner of choice in the legacy market."
Subject to regulatory approval and satisfaction of various conditions, the transaction is expected to close in the third quarter.