RSA introduces broker leader programme roster for 2019 | Insurance Business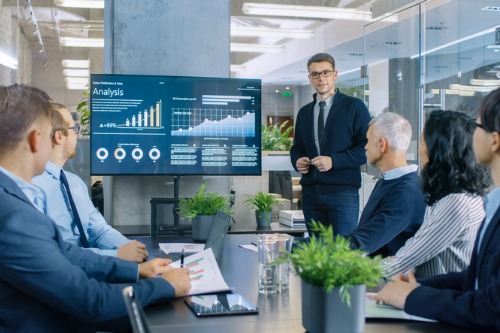 RSA, whose annual broker leader programme has now welcomed more than 50 brokers since its inception, has introduced its line-up for this year.
The 2019/2020 cohort consists of Sutton Winson's Dean Luce, Tristan Lennox-Gentle of The Medical Insurance Advisory Bureau, Basil Fry's Kelly Simmons, Towergate's Samual Jackson and Jordane Dobbins, Marie Clay of BHIB Insurance Brokers, Aston Lark's Chelsea Boekbinder, Charlotte Eggleton of Higos Insurance Services, Legal Insurance Management's Amie Jones, Erskine Murray's David Plowman, Jelf's Matthew Whitehurst, and Ramzan Ghafoor of MRIB Group.
"We are delighted to welcome another group of extremely talented individuals on to this year's broker leader programme," said RSA Commercial Lines managing director Rob Gibbs. "The programme started in 2015 and we are extremely proud of how it has developed and more importantly how it has helped a significant number of brokers progress and advance in their careers.
"We are committed, more than ever, to maintaining and forging long-term relationships with brokers and the programme is one sign of our commitment to this."
Accredited by the Chartered Insurance Institute, the intensive course helps equip future leaders from RSA's key broking partners with skills in strategy and business planning, sales and relationship management, as well as the areas of financial and talent. The management and leadership training is tailored to the general insurance market and sees each broker partnered with a mentor from RSA.
To ensure the programme's relevance and practicality, the roster will bring a live project from their brokerage and will present their business plans at the end of the scheme in March 2020.
"The skills and knowledge that I have learnt during the programme with RSA will be invaluable as I progress my career and develop as a leader," noted Erskine Murray private clients head Paul Huntley, who was a participant in 2018 and highlighted the support and guidance from RSA.
"The broker leader programme is a fantastic course with a great group of other like-minded brokers. Since finishing the course, my career has taken a step forwards and the skillset learnt on the course has enabled me to take on additional challenges with confidence."